Featured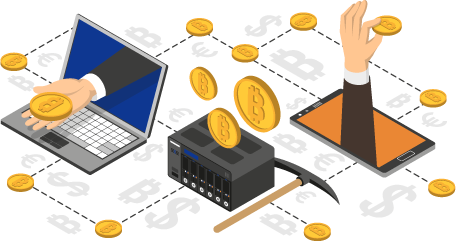 Do you have to understand how cryptocurrencies work in order to buy crypto or buy Bitcoin to make money? Not really. While cryptocurrencies may be very complex, they're both digital currencies and technology at the same time.
Bitcoin and Crypto Basics -
Beginners Guides
New to crypto? Not for long — start with these guides and explainers
Tutorials and Updates
Get practical, step-by-step answers to all things crypto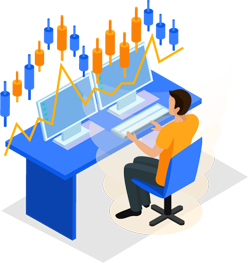 TUTORIALS & UPDATES
If you own cryptocurrencies in any form, you store them in wallets. A private wallet is a good place to keep your private keys.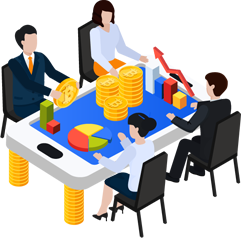 TUTORIALS & UPDATES
No matter if you're sending, receiving, or trading BTC, it is essential that you learn how it all works.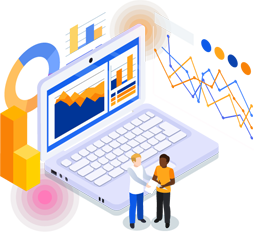 TUTORIALS & UPDATES
If you've ever heard of the term "distributed ledger," chances are that you've stumbled upon it while researching blockchain technology.